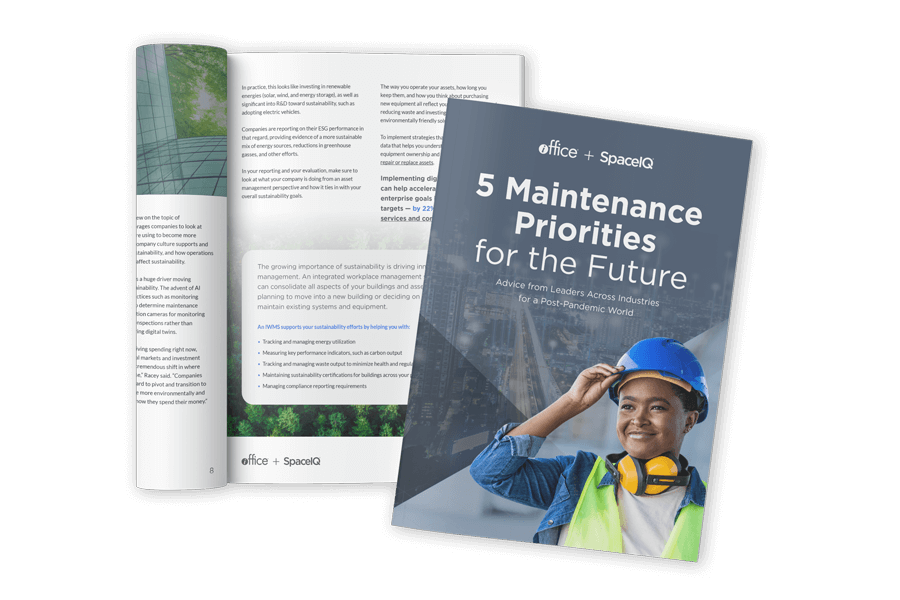 What you'll discover...
Major maintenance trends
What maintenance trends are shaping the future of work?
Industry-leading advice
What do industry leaders have to say about these modern trends?
Technology benefits
How can you use technology to make data-driven decisions?
Ways to close gaps
How can you close the gap between building design and construction and operations?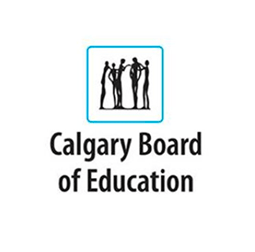 "Facilities services directly impact the ability of our educators to effectively deliver quality education. Where possible, we want to consolidate all of our rogue databases and applications and turn them into a single strategic-level enterprise system that improves efficiency through greater automation."
Murray Hunt
,
Calgary Board of Education Manager of Integrated Workplace Management Systems