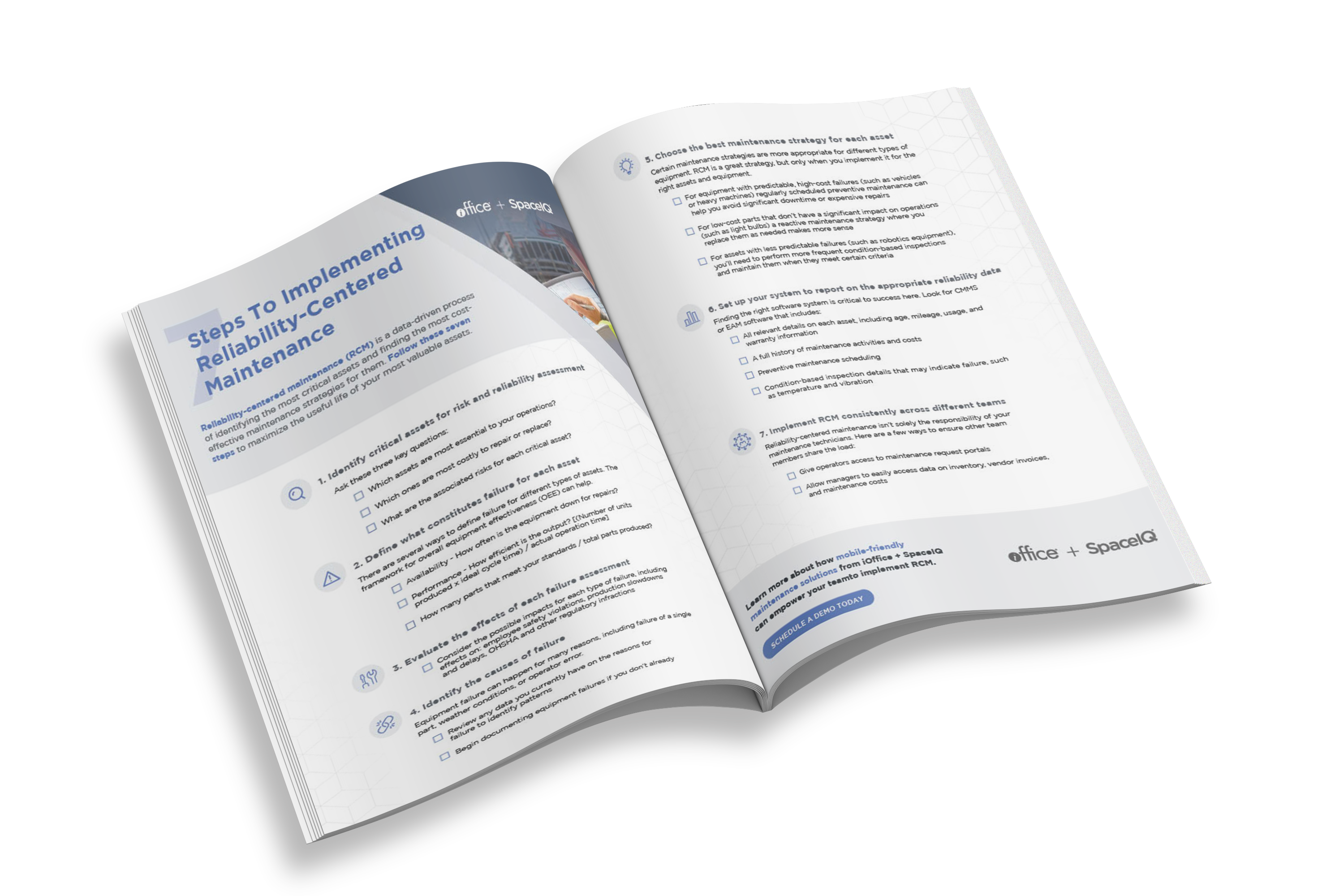 What you'll discover...
How to identify reliability risks
Focus on your most critical assets and associated risks.
How to define asset failure
What constitutes failure for each type of asset?
How to identify the cause of failure
It helps to have inspection data at your fingertips.
How to choose your maintenance strategy
There's a time for preventive and predictive maintenance.
"Reliability-centered maintenance gives facilities managers and maintenance professionals the information to take the most effective action, based on data."
Don Barry
,
President and principal consultant, Asset Acumen Consulting