Intuitive Food and Bev Facility Management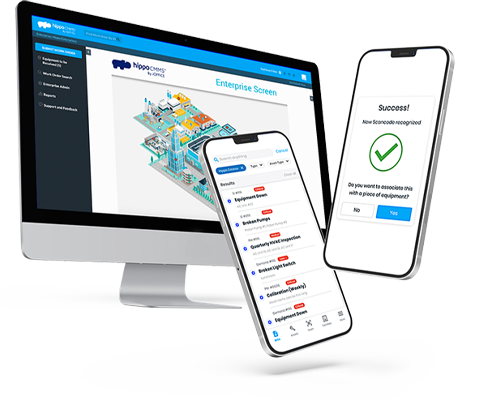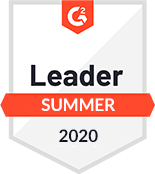 Cut costs-and-boost reliability with Hippo's comprehensive Maintenance and Inventory Management Software.
Take control of your maintenance and inventory operations with easy-to-learn, easy-to-master Computerized Maintenance Management System (CMMS) features and smooth, seamless workflows.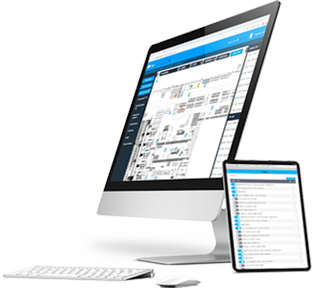 Exceed Industry Standards
Take control of your assets and equipment. Then take the lead in your industry. Hippo CMMS delivers the features and workflows you need for efficient asset and maintenance management.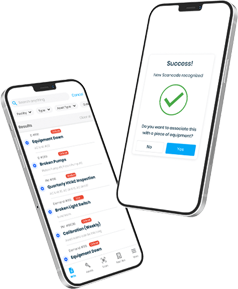 Hippo Serves Up Great Features
Set, schedule, track and fine tune your production with proactive Preventive Maintenance.
Start to finish work order management all from the mobile app and desktop.
Access data-driven equipment maintenance management dashboards.
All-inclusive simple and powerful CMMS.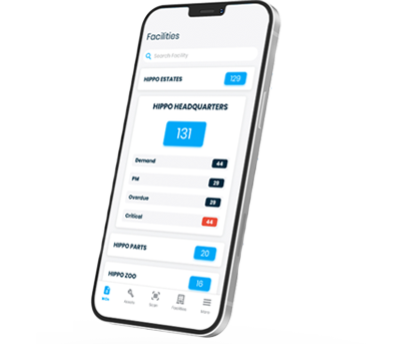 Stay Up-To-Date On Compliance
Hippo helps you follow regulations and meet food and beverage industry standards. Maintain accurate maintenance and repair histories as well as work order close-out rates.

Proving you're compliant has never been this easy.
The way Hippo CMMS allows us to streamline our maintenance requests and work orders has been huge in saving us time and manpower to complete our tasks. Our maintenance technicians receive prompt e-mail notifications when a work order has been submitted and that allows us to get a jump on things much quicker than we normally would.
Tylar Stauffer
Facility Manager, Golden State Warriors
Trusted By Global Businesses, Across Any Industry