Easy-to-Use CMMS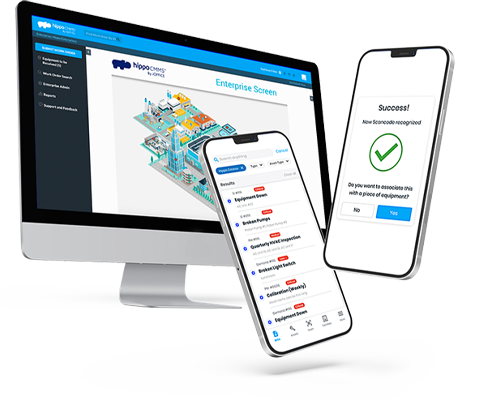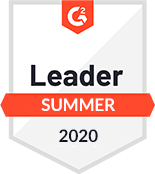 Hippo is your go-to solution for comprehensive asset and maintenance management that boosts reliability and cuts costly downtime. Take control of your maintenance operations with easy-to-learn, easy-to-master Computerized Maintenance Management System (CMMS) features and smooth, seamless workflows.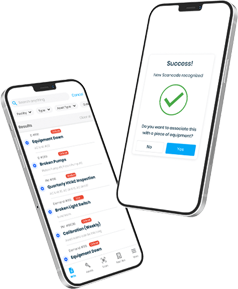 Work Order Management
Instantly access everything you need, from start to finish, for complete work order management. Review, approve, prioritize, assign, and track data-packed work orders. Ensure technicians have everything they need to close out efficiently, including:
Complete asset data with maintenance and repair histories
Digital images, schematics, and O&M manuals
Step-by-step instructions and customizable checklists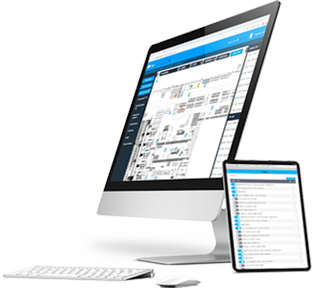 Preventive Maintenance
Get out from under reactive, on-demand maintenance and move out ahead of the maintenance curve. Schedule and track maintenance inspections and tasks to find little issues before they grow into costly problems. Line up resources, parts, and materials ahead of time for stress-free maintenance management.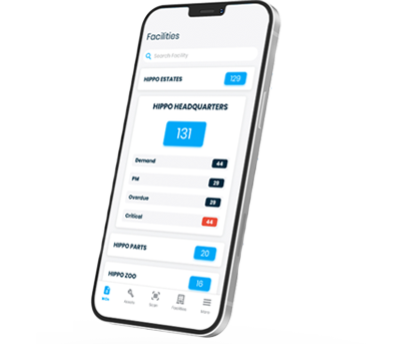 Mobile App
Set techs up for success with everything they need to close out work orders efficiently--even offline. Now techs can:
Scan bar codes for instant access to up-to-date asset data
Upload work order and task comments to keep everyone in the loop
Upload digital images for remote visual inspections
Track their work with manual and

automatic timers
The way Hippo CMMS allows us to streamline our maintenance requests and work orders has been huge in saving us time and manpower to complete our tasks. Our maintenance technicians receive prompt e-mail notifications when a work order has been submitted and that allows us to get a jump on things much quicker than we normally would.
Tylar Stauffer
Facility Manager, Golden State Warriors
Trusted By Global Businesses, Across Any Industry