CMMS GUIDES
911 Emergency! Our Maintenance Department Needs CMMS!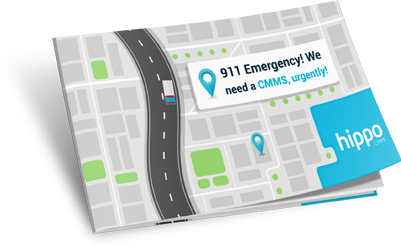 Being a maintenance professional means always being pulled in multiple directions; managing work orders and inventory to analyzing performance and putting out fires.
What if there is a solution that can make things so much easier?
Download this eBook to read more about how CMMS Software simplifies maintenance and improves productivity and profitability. Find out :
What challenges maintenance professionals to struggle with?
Why current solutions are inefficient and ineffective?
Tips on how to optimize maintenance management!
Free eBook - Why CMMS outperforms spreadsheets