CMMS GUIDES
Make the Most of Your Preventive Maintenance Plan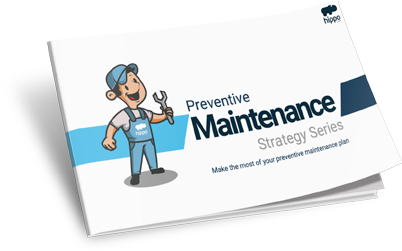 Repair and rehabilitation costs for damage to equipment under a reactive program can be as high as 300% and moreover preventive maintenance costs.
Download this e-book to read how to make the most of your preventive maintenance program.
Learn :
How to define an effective PM Program
Which KPIs help you measure your PM Program
How process flow can optimize your current PMs
Are you doing preventive maintenance right?